Isola by San Carlo
An Italian Brasserie Inspired by the Islands of Italy
Located just two minutes from Selfridges on Oxford Street, Isola by San Carlo at St Christopher's Place, is amongst the best Italian restaurants in London, combining a welcoming menu inspired by the islands of Italy, a relaxed and friendly atmosphere and a setting which will transport you to a grand Sicilian home on the Mediterranean Sea to create an unforgettable dining experience for all.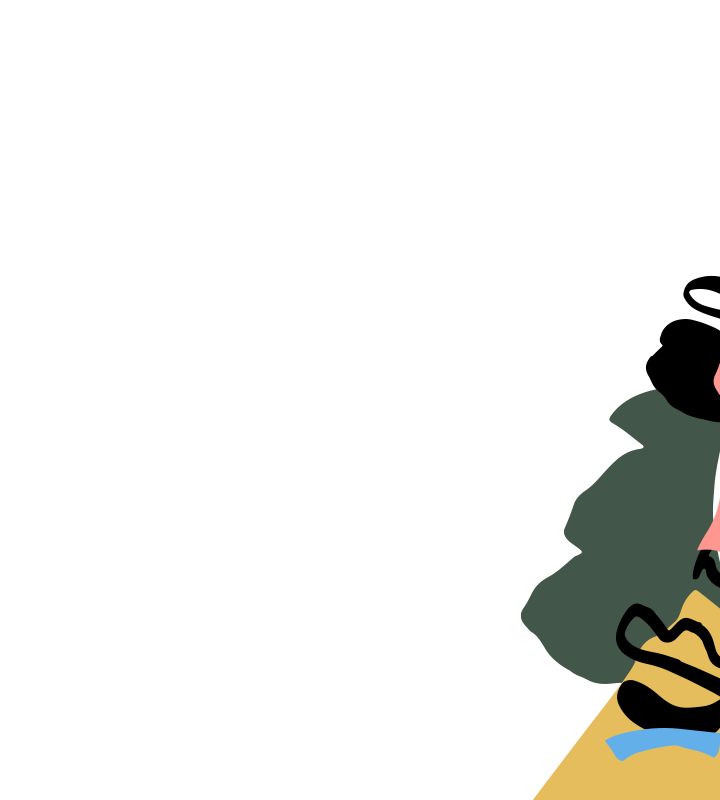 Spectacular all day dining
Dine on the alfresco terrace bedecked with florals and foliage or take a seat inside our dining room, inspired by the colours of Sicily, with views over St Christopher's Place, and enjoy Italian menu classics, some with a twist on the islands, served from lunch through to dinner.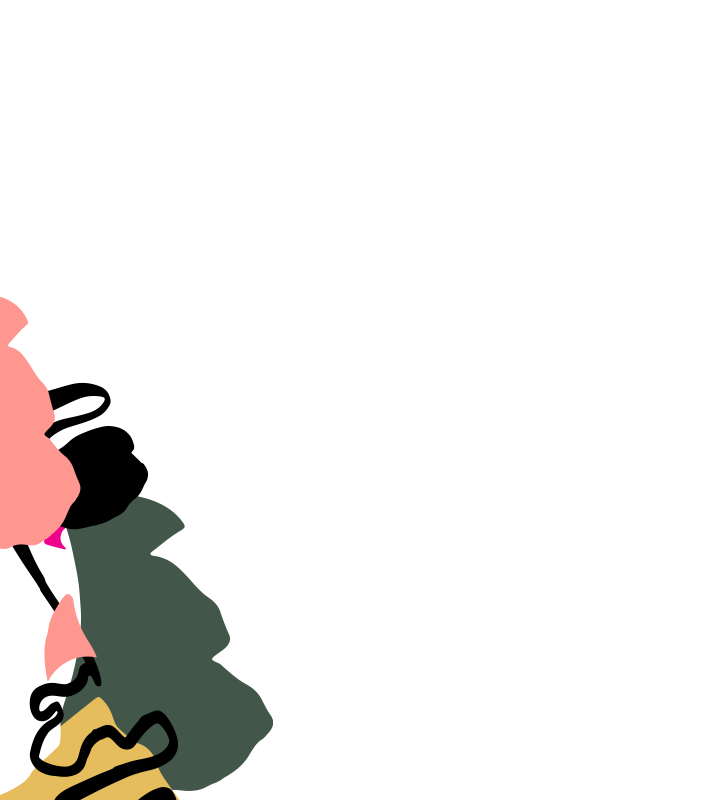 Perfect for any occasion
Perhaps you're planning a day of shopping or a trip to the theatre in London. Maybe you're looking for a meeting venue or the perfect place for a celebration, either way, Isola by San Carlo is the perfect setting.
In the lower ground dining area, mirrors and artworks accentuate the space along with yellow panelling detail and green, white and coral marble floors. A focal point is the stunning corner bar that features a commissioned mural by acclaimed artist Jessalyn Brooks.